leave the city behind....
ABOUT
Leave the city behind. "TOUR WITH A LOCAL". Book one of our tours in the beautiful Red Rock County of Kanab, Utah
Campfire s'mores and stars at our dark sky destination.
YOUR MISSION
TOUR WITH A LOCAL. We guide our guests who want to do unique things and experience our area and its culture through the eyes of a local. We are passionate people and proud of where we live. We have a variety of tours "off the beaten path", that can be customized to fit your needs. Book our tour with our awesome local guide and we will help create an unforgettable experience in Kanab, Utah.
CAMPFIRE S'MORES AND STAR GAZING TOUR
Enjoy Red Rocks by day and dark stary skies by night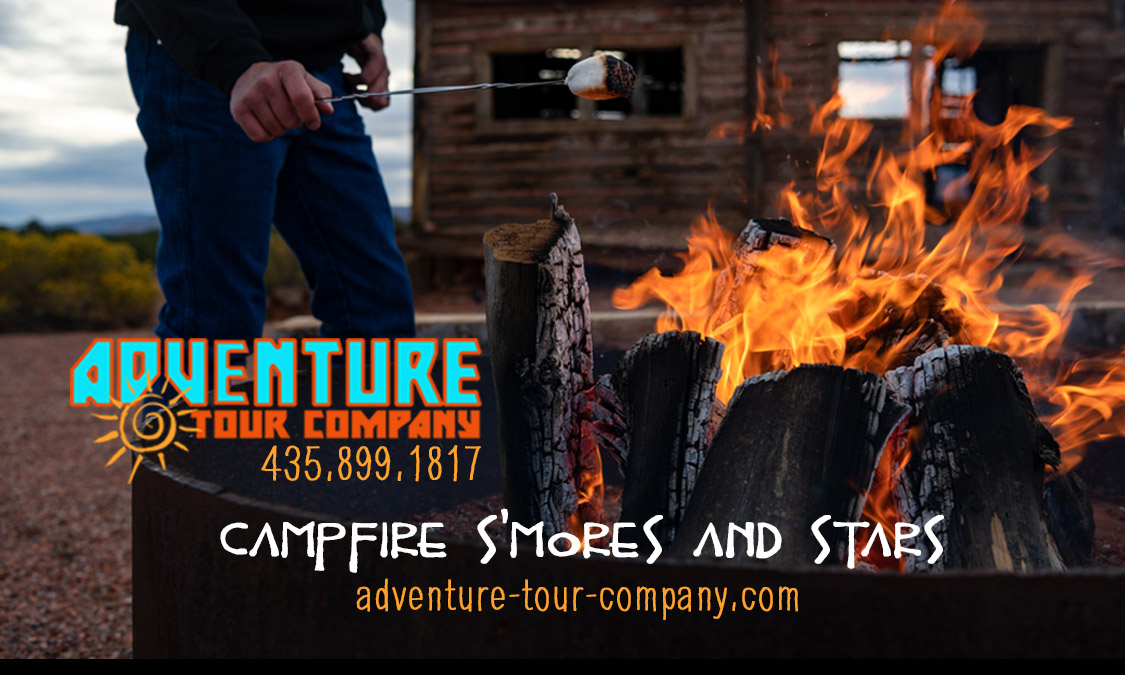 $65 Call for reservations
435 899-1817
Good friends and family around the campfire is my idea of a perfect night out. S'mores is an american west classic and a favorite traditional night time treat. A s'more consists of a toasted marshmallow and a layer of your favorite chocolate placed between two pieces of graham crackers.
This is a 2 hour tour to a private canyon and destination of the old movie fort, a location where over 35 movies have been filmed. You will enjoy the beautiful red cliffs with the Kanab movie fort as a backdrop. The fort was used for the filming of many movies like the Apple Dumpling Gang and the most recent, HBO's second season of West World was filmed here.
Kanab is known as a dark sky destination and we have the perfect location for viewing the night sky. We can not guarantee to see the stars every night , but we can guarantee a beautiful evening.
Add hot dogs or tinfoil or dutchoven dinners.
PEEKABOO SLOT CANYON TOUR
Of all the paths you take, make sure a few of them are dirt!
Off road adventure with a short hike
This is a 3 hour tour. Where the blacktop ends the fun begins. Enjoy an exciting off road adventure. Experience our red rock tour to Peekaboo Slot Canyon. You will enjoy giant yellow wild flowers (mules ear) in the summer. There are breathtaking views of the White Cliffs, and a beautiful slot canyon with multicolored wall with warm dramatic lighting. In the summer months this is a awesome early evening tour.
White Sand Cave/HIKE
Difficult road often lead to beautiful destinations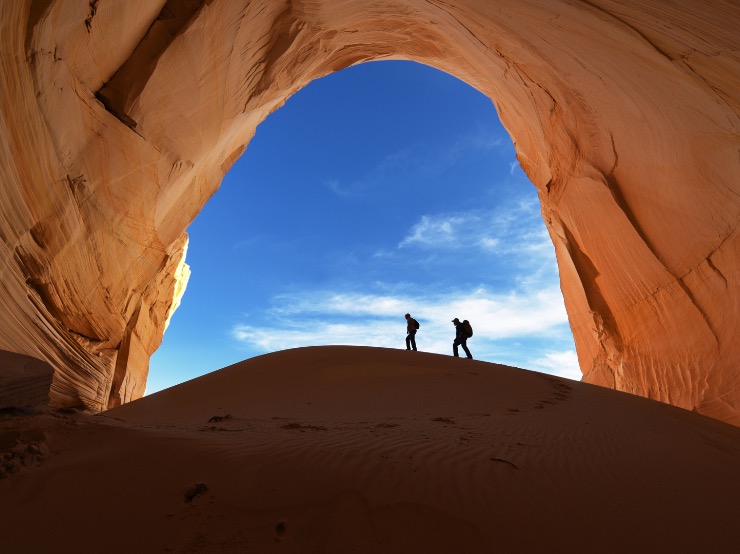 Off road adventure/hike
Its a 4 hour tour. This is a favorite excursions. A beautiful, relaxing off road adventure to White Sand Cave. Enjoy the cave from a distance or you may hike it. Its a strenuous, 2 mile roundtrip hike on uneven terrain, to a huge alcove, so big its hard to fit in one photo. We will stop along at Red Butte, a beautiful red butte formation. Don't forget to bring your camera, you will want to capture the beauty.
Blog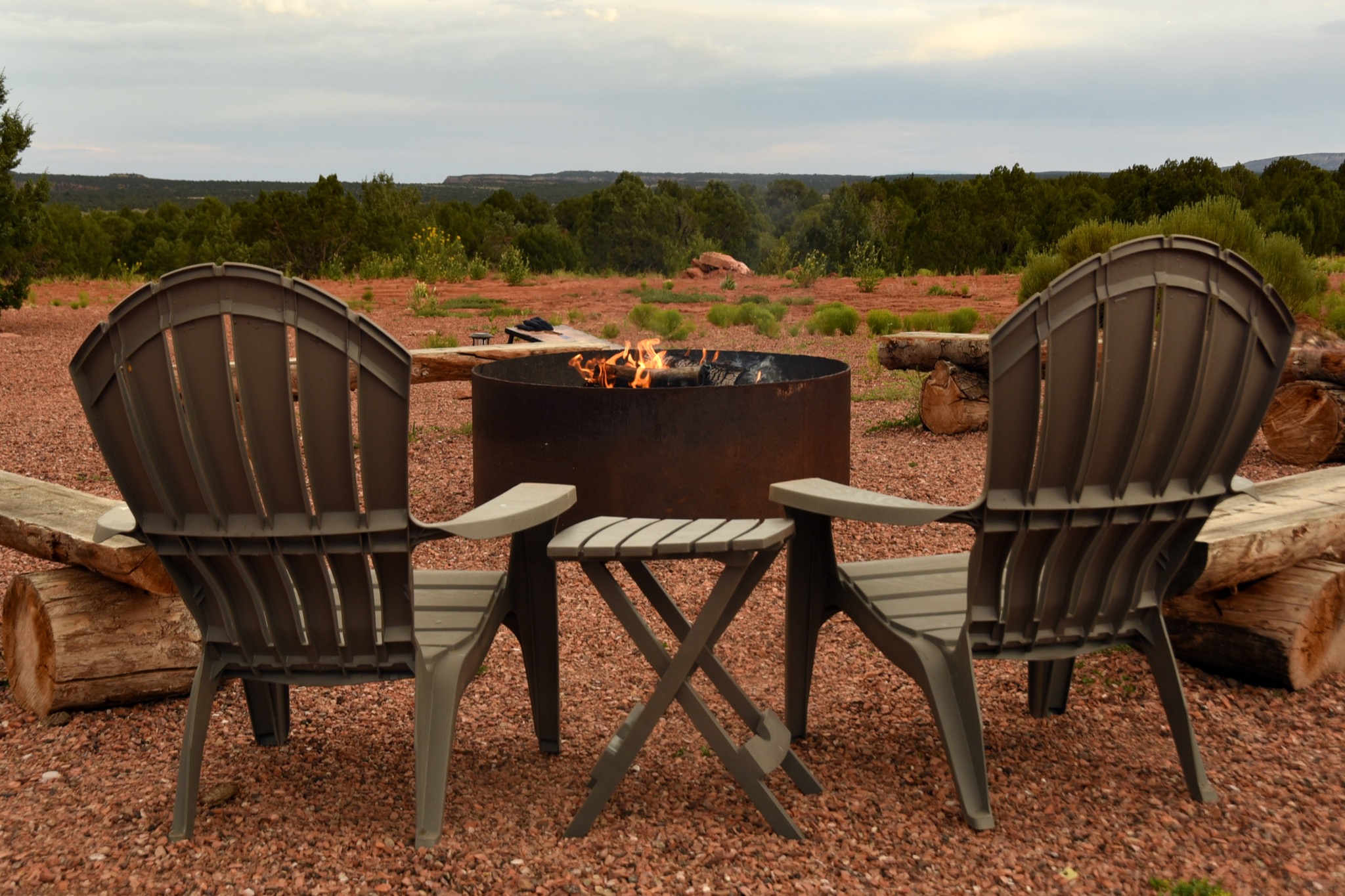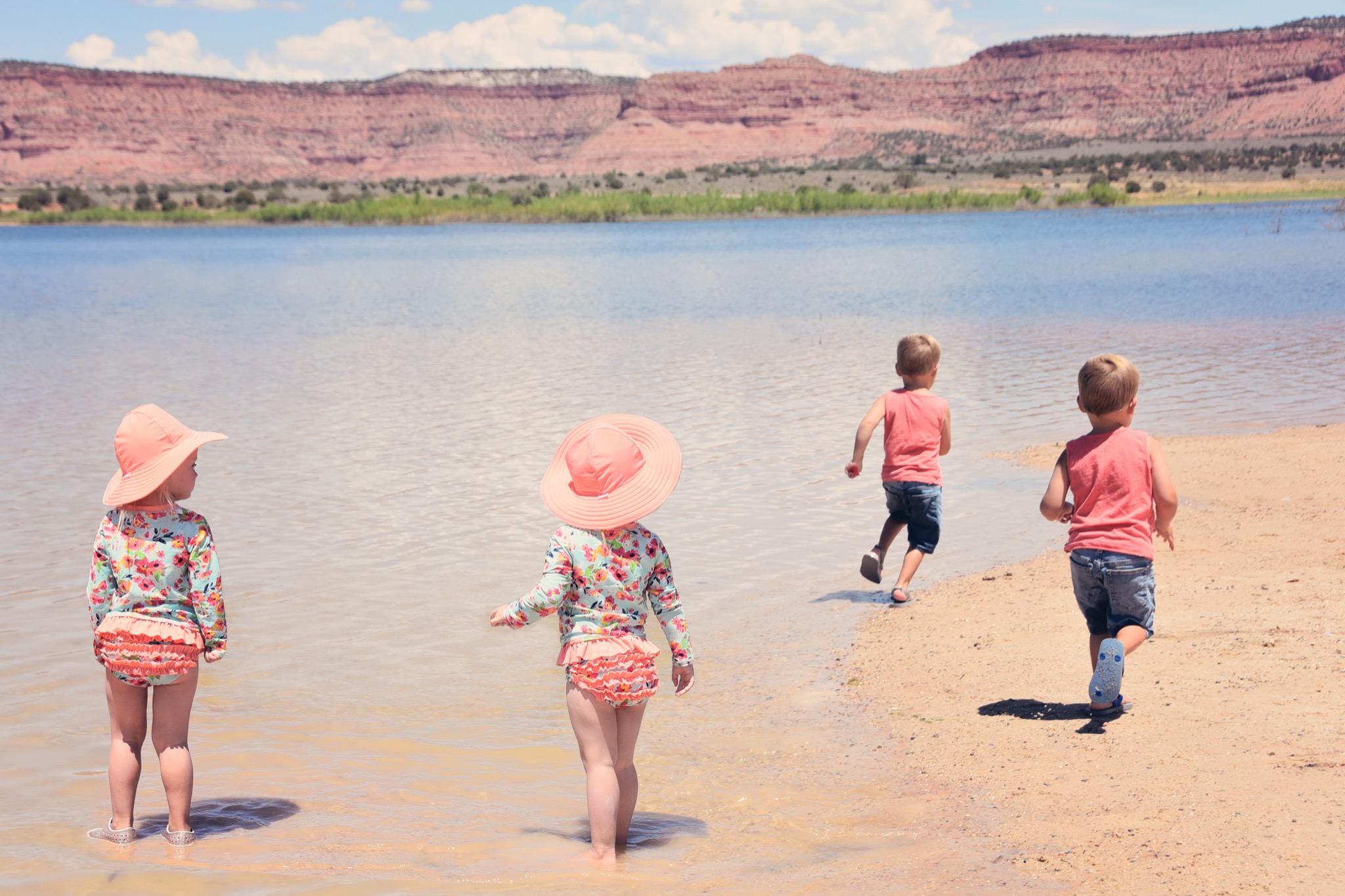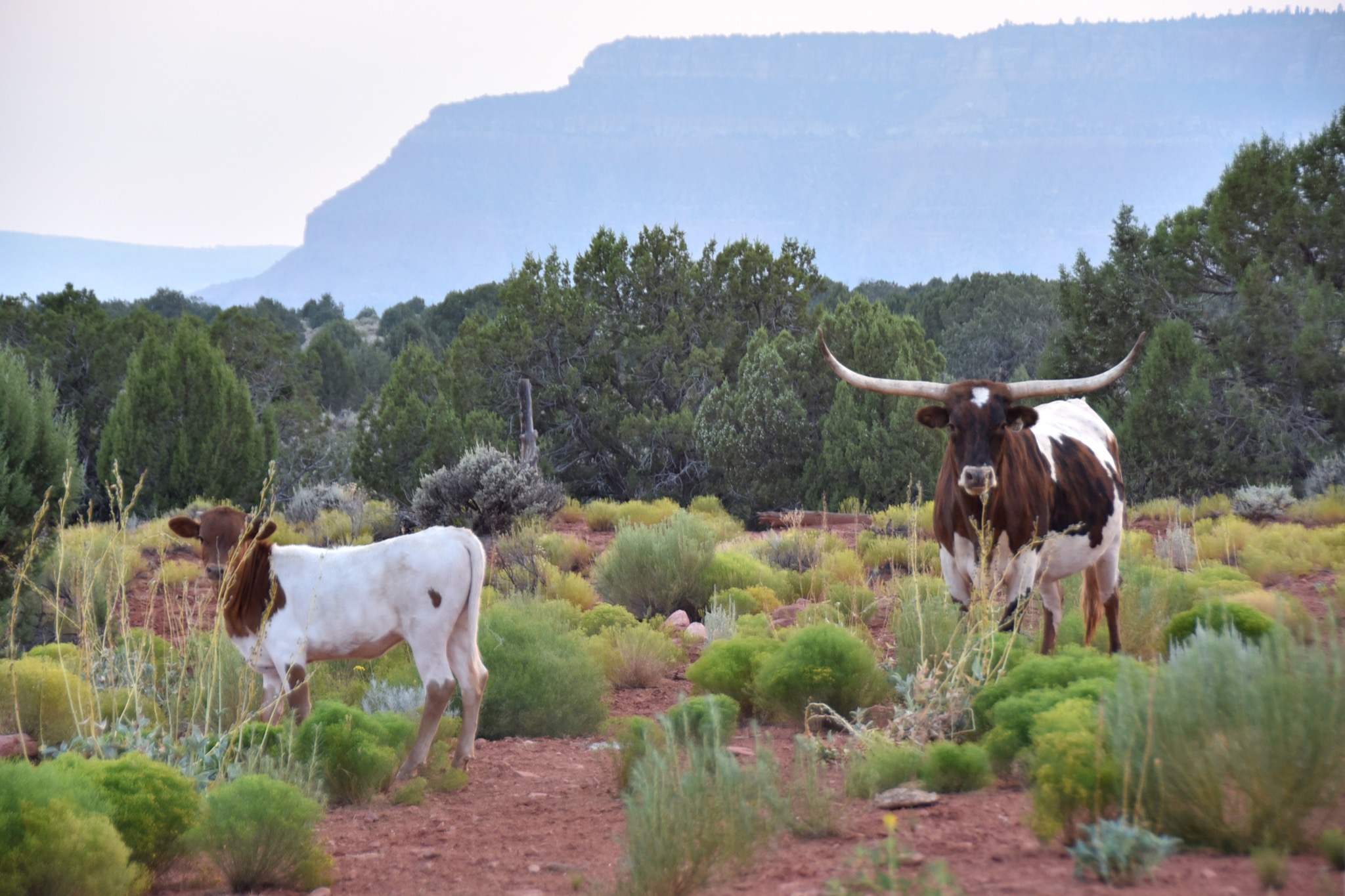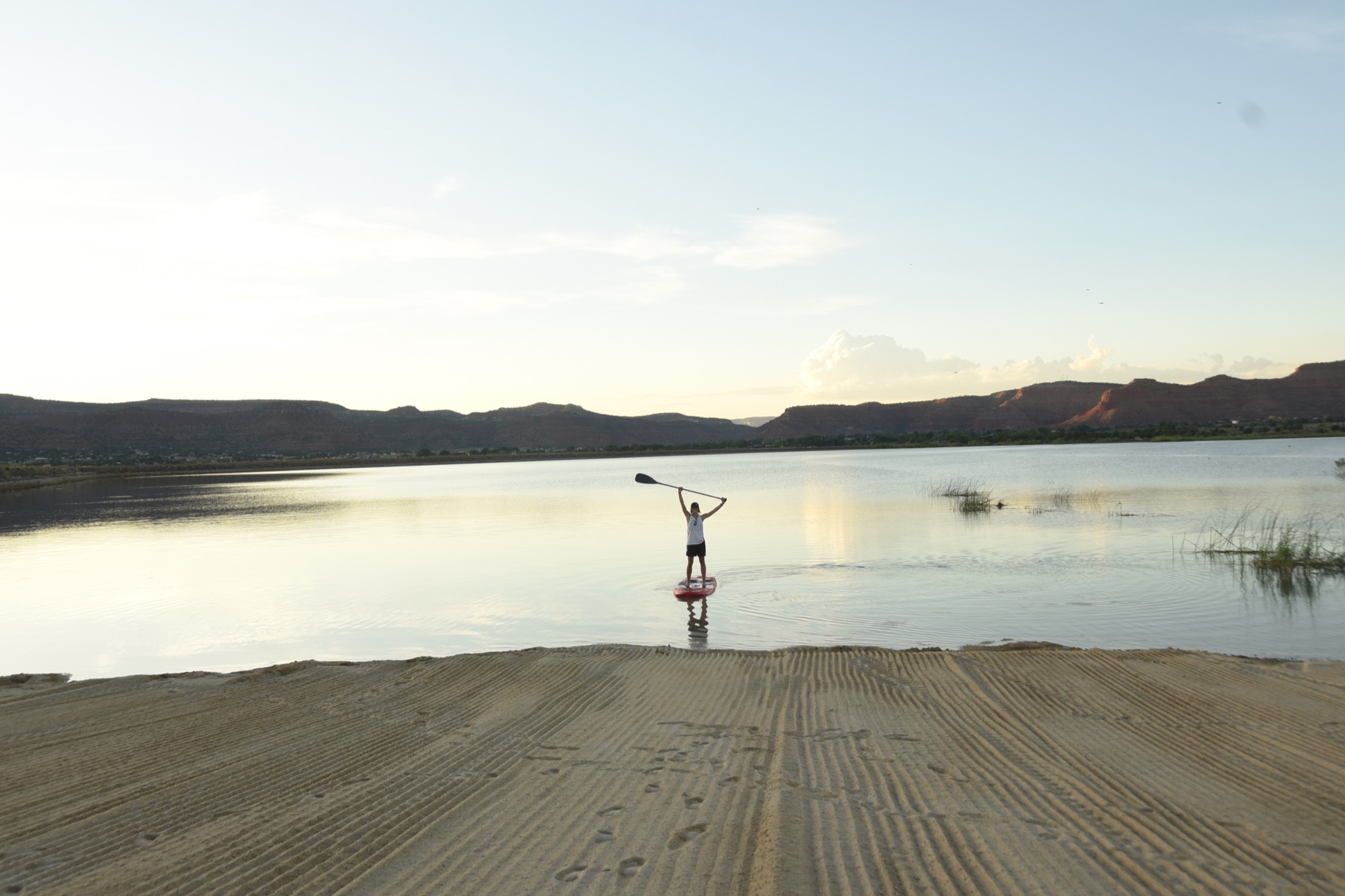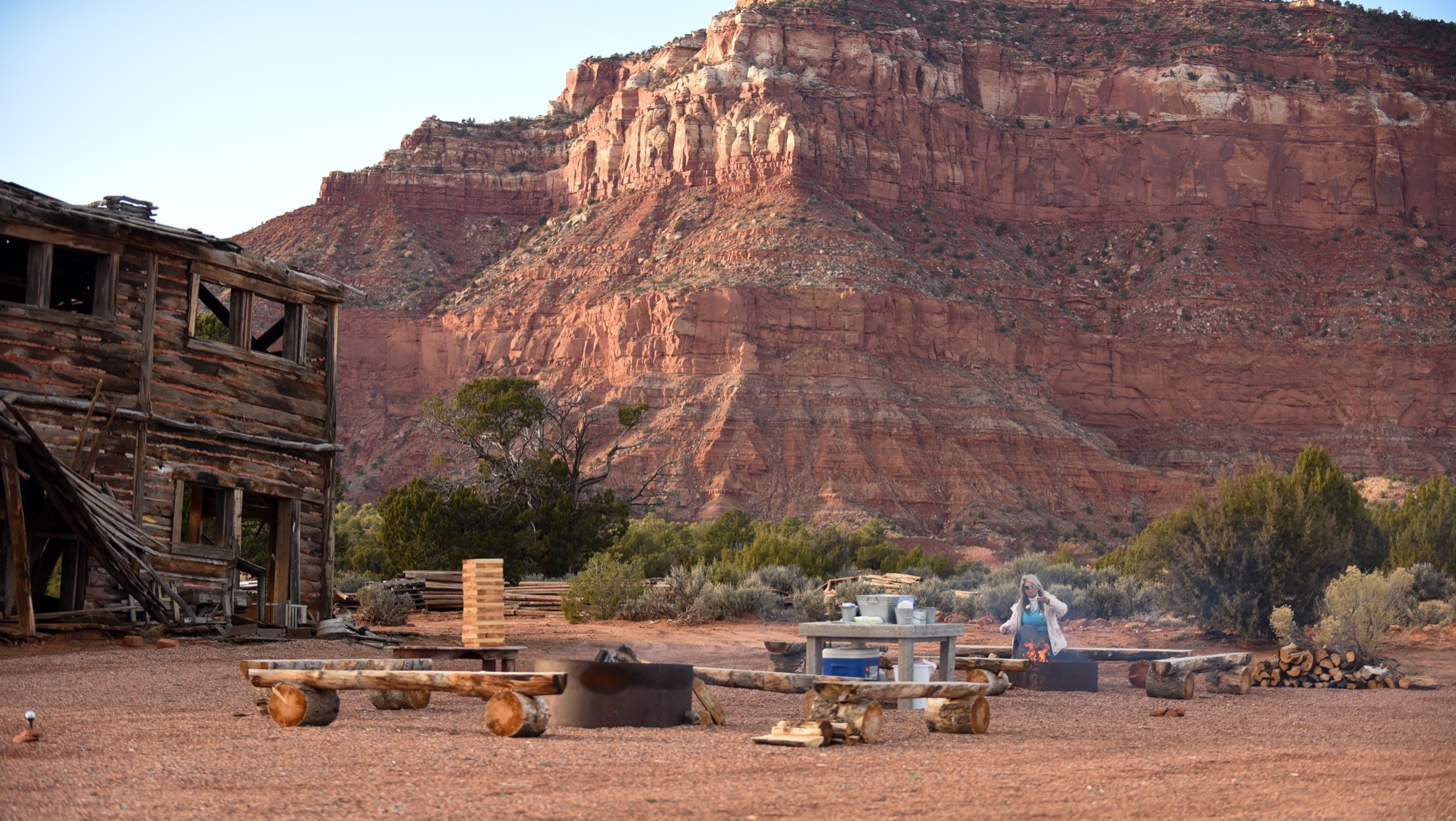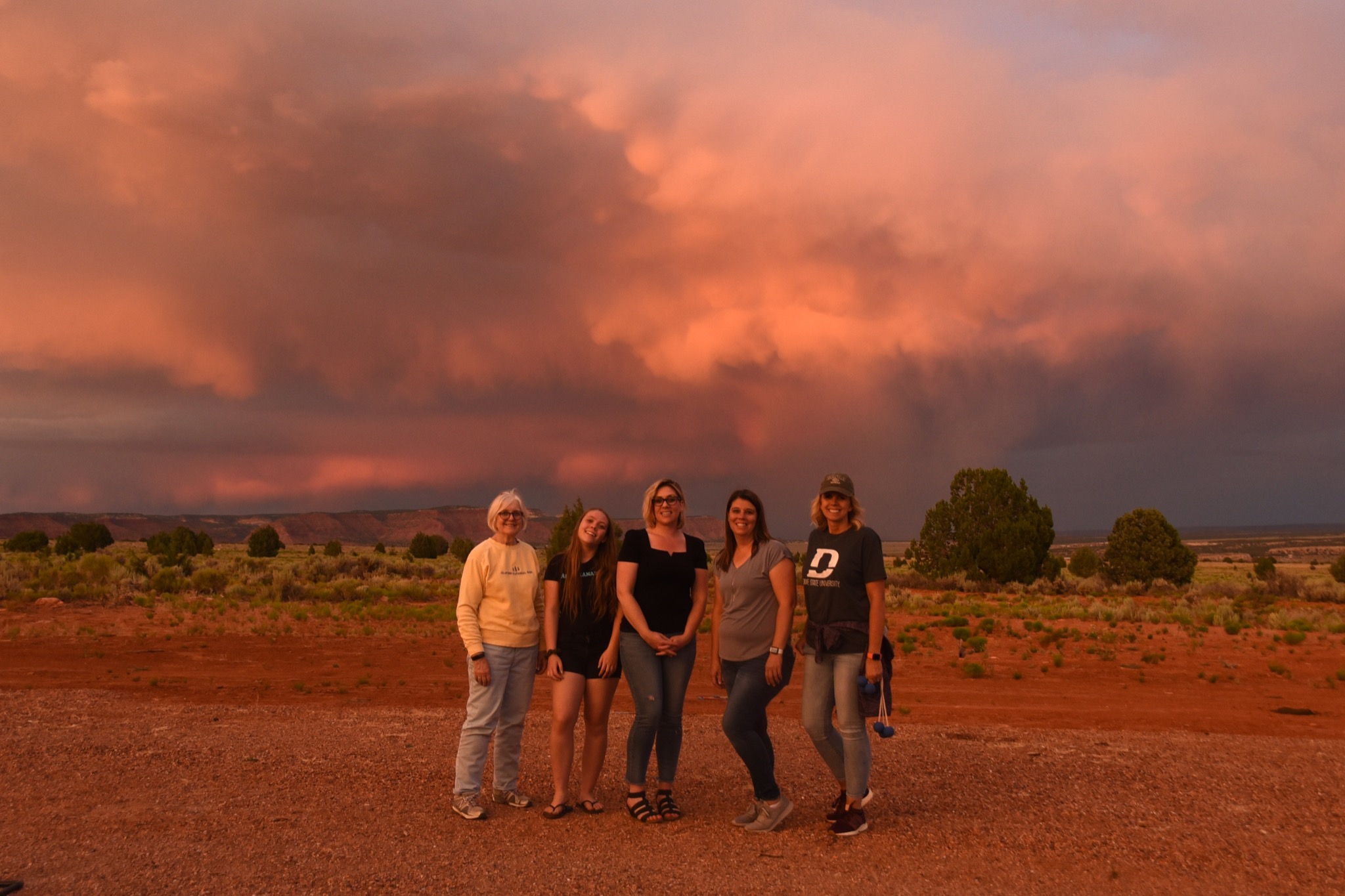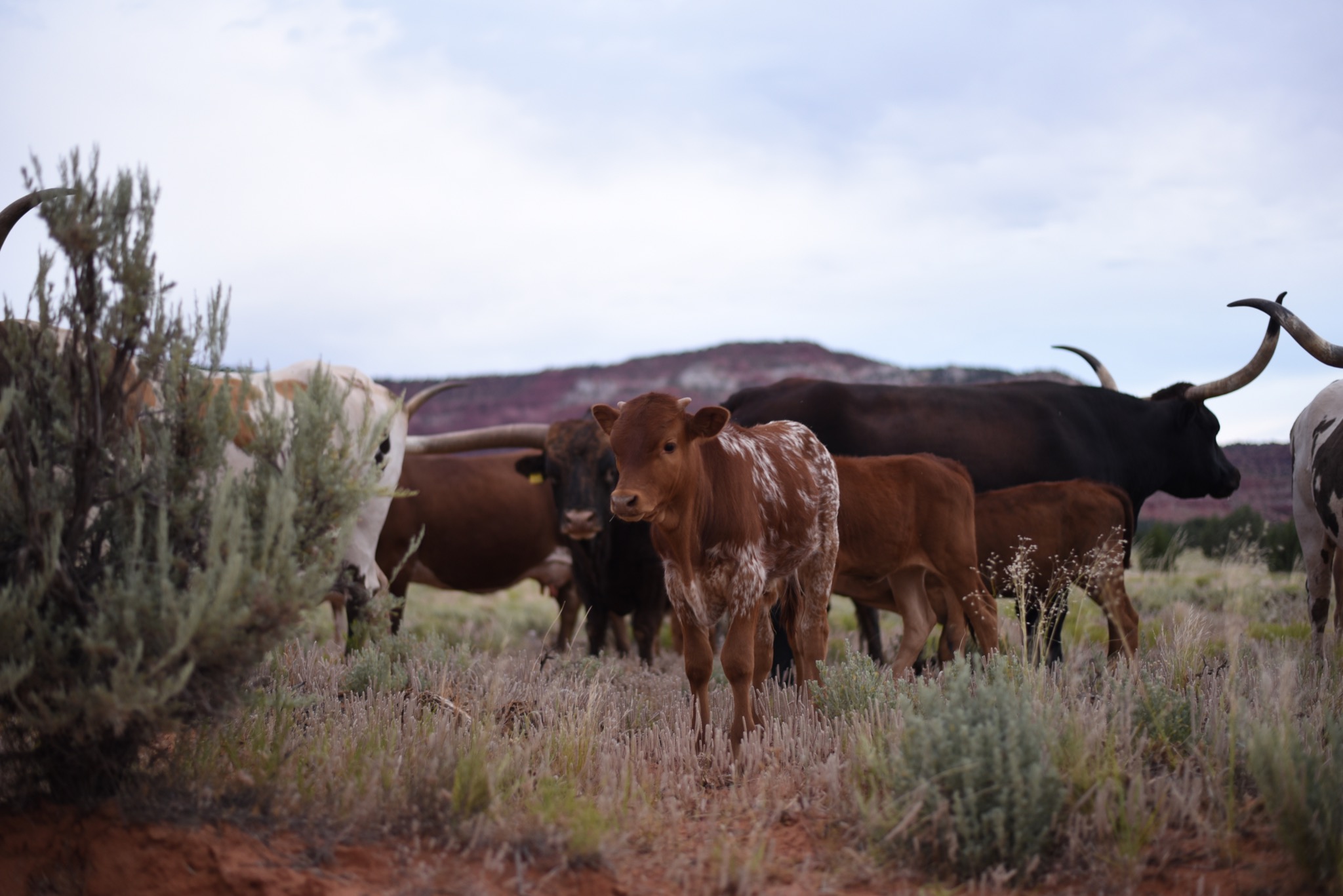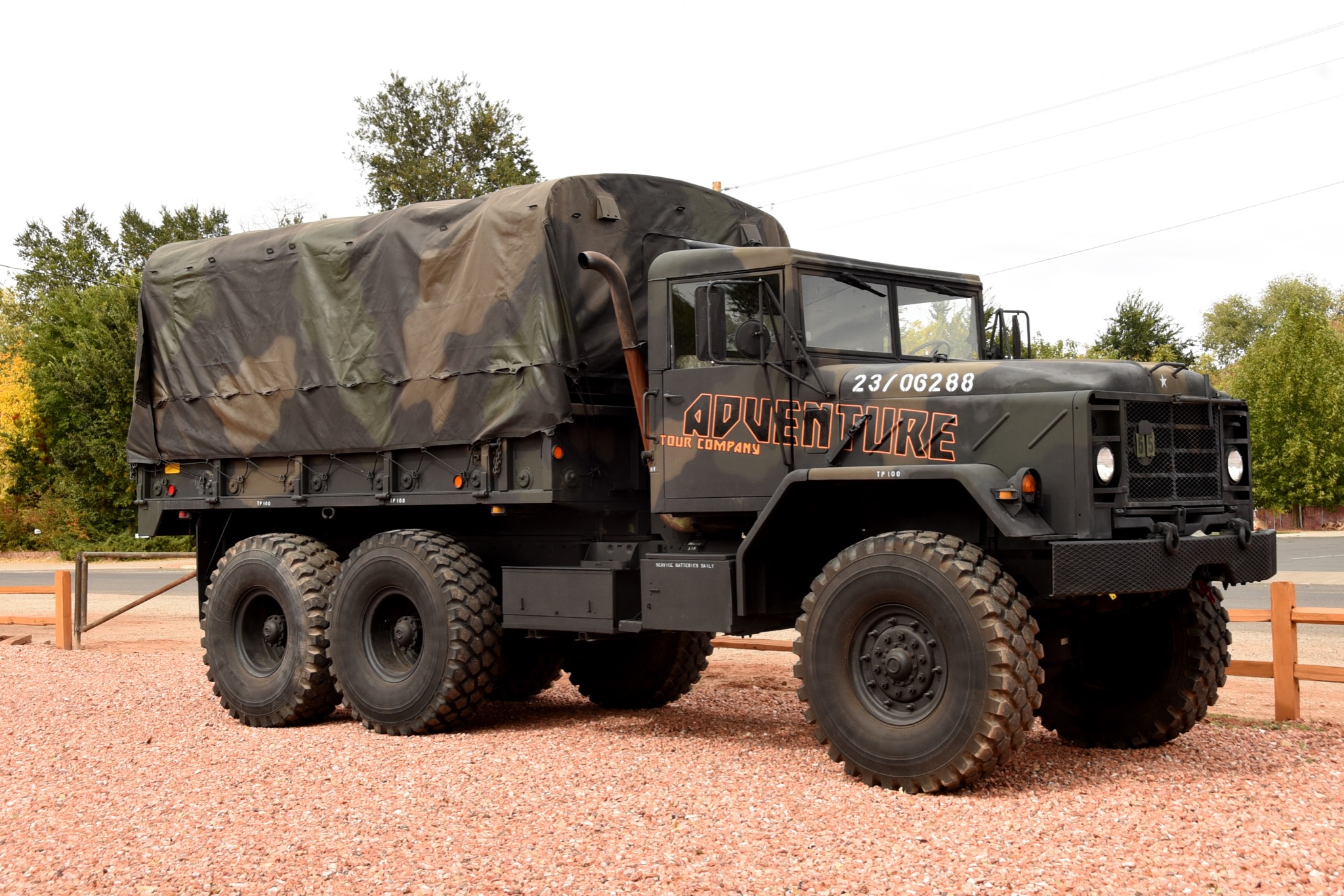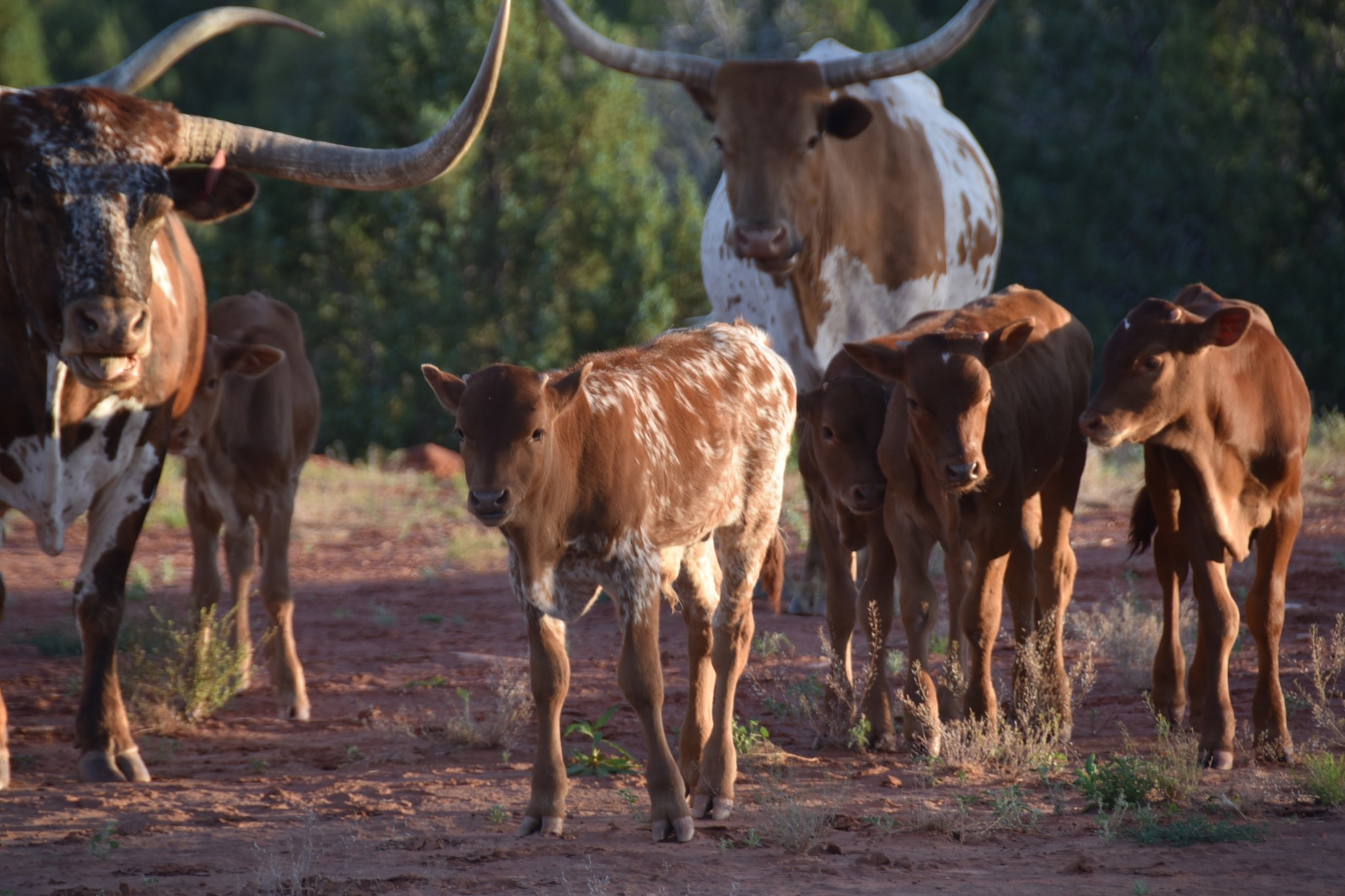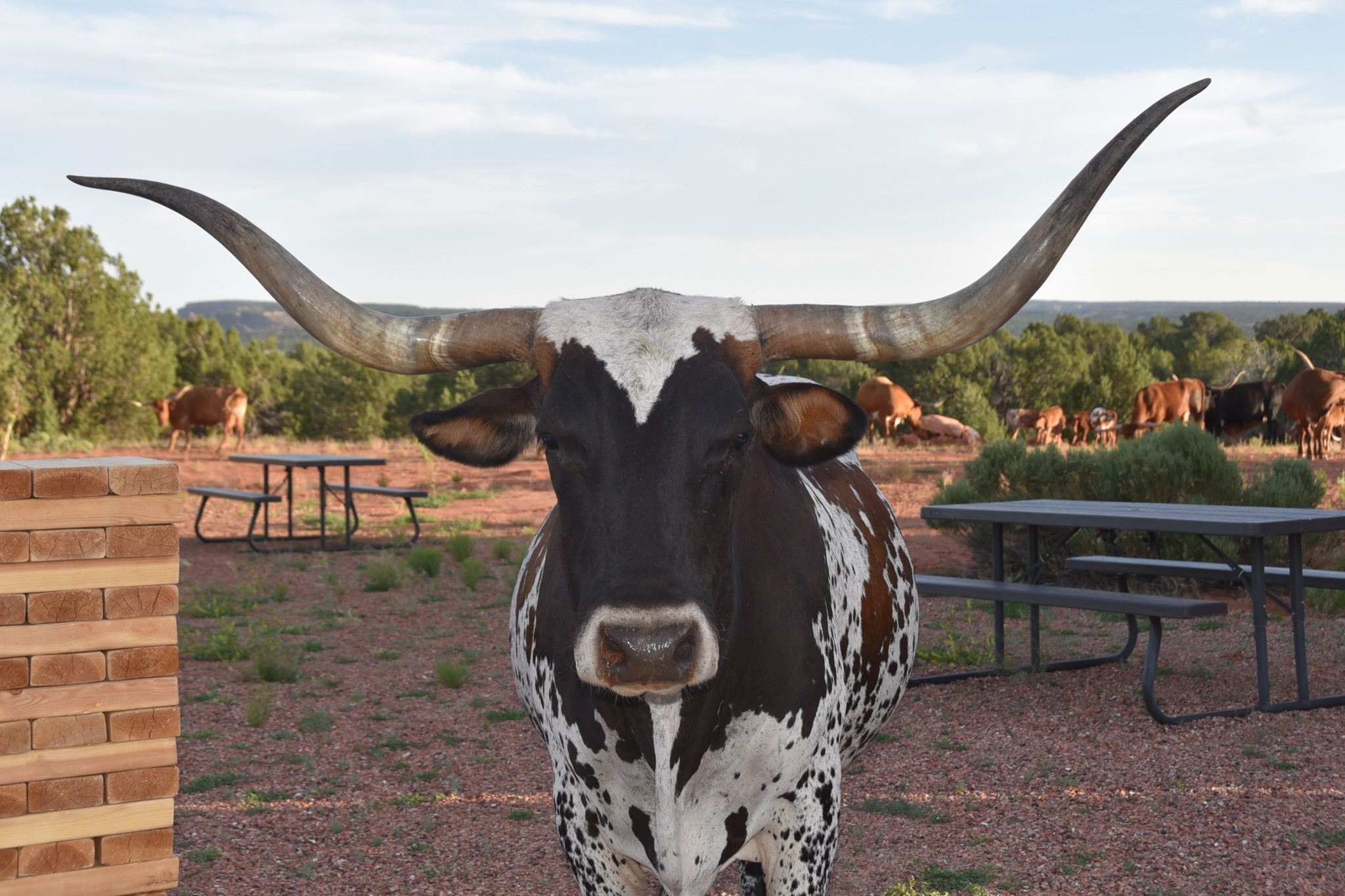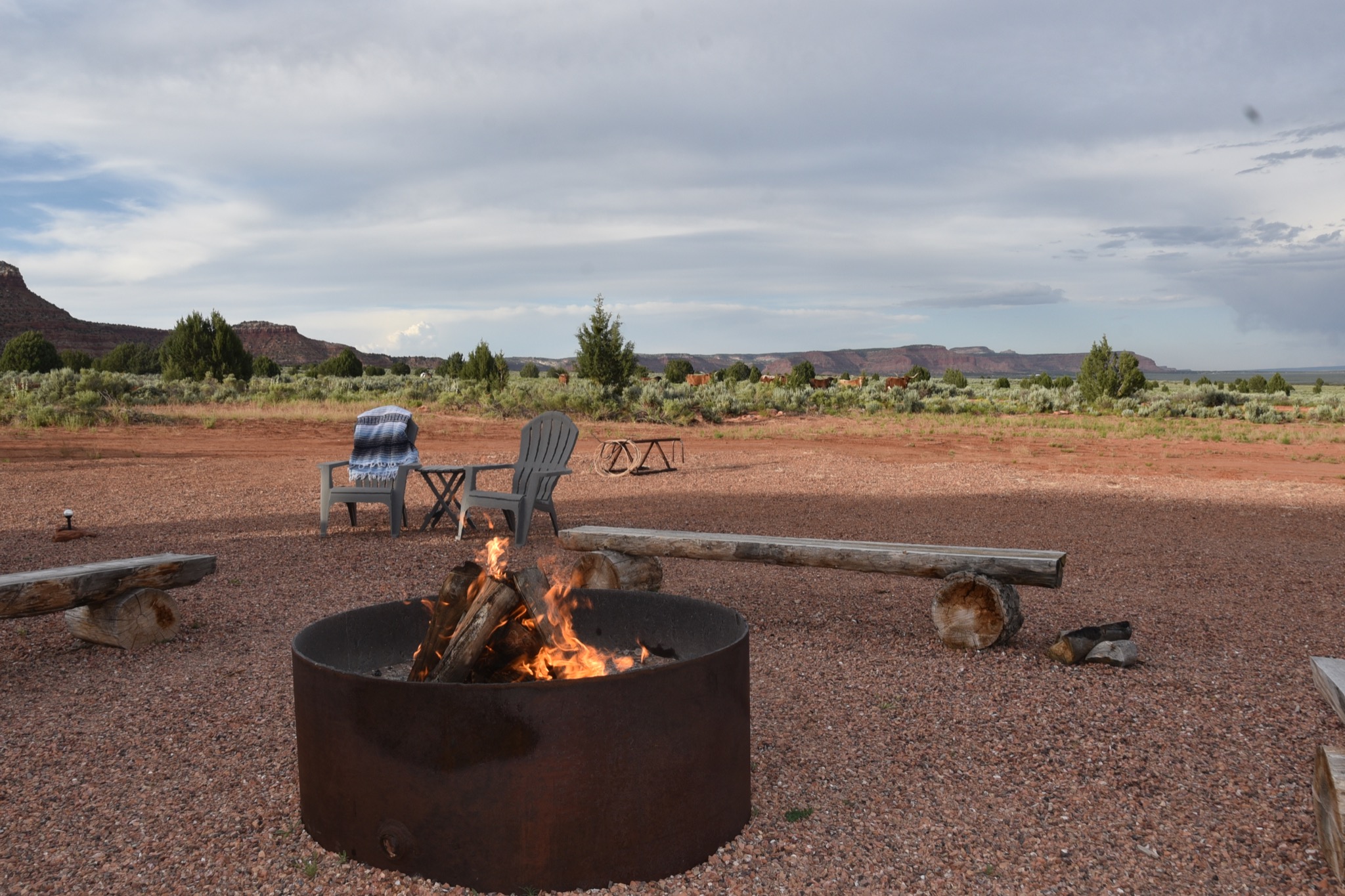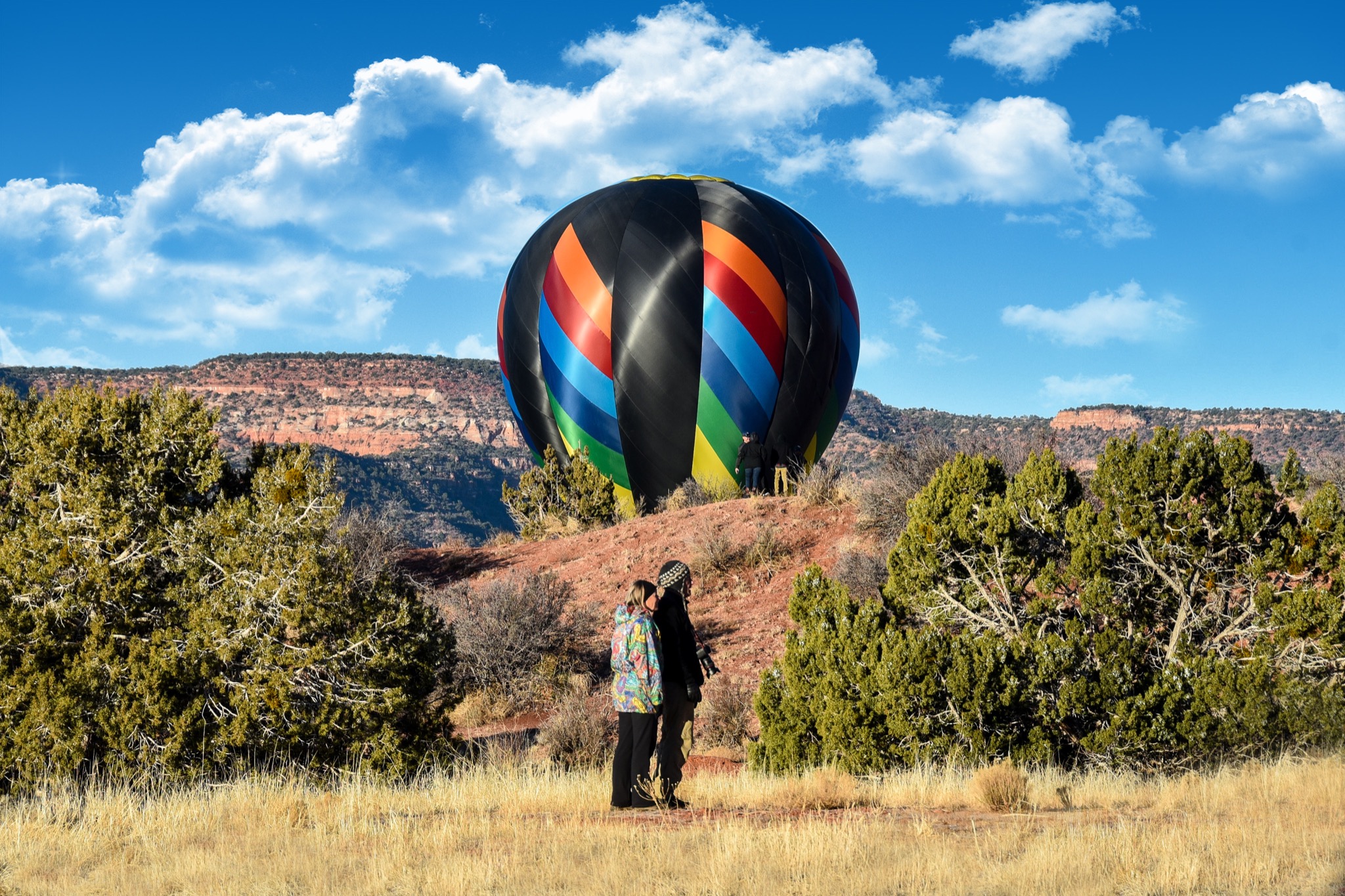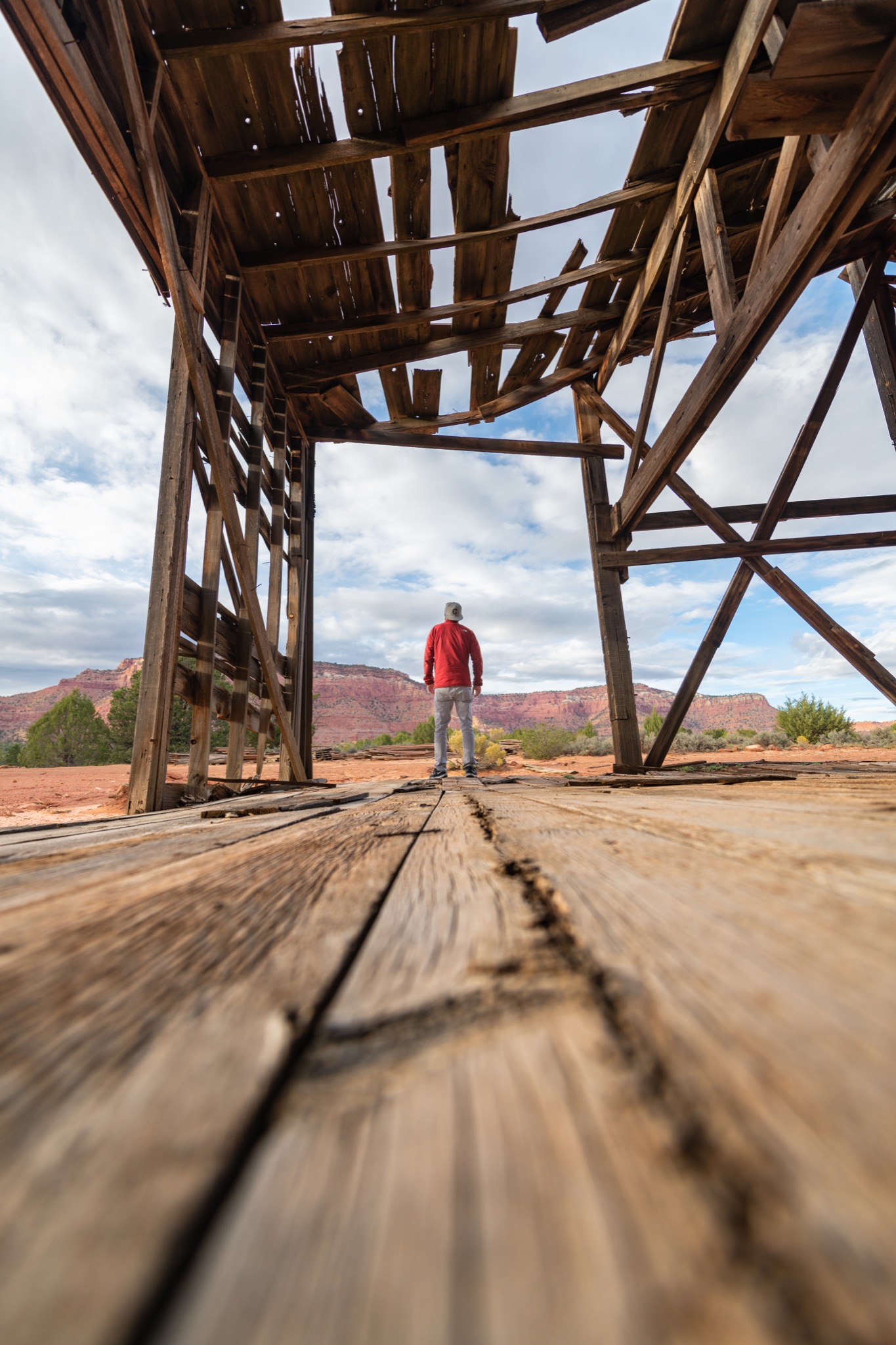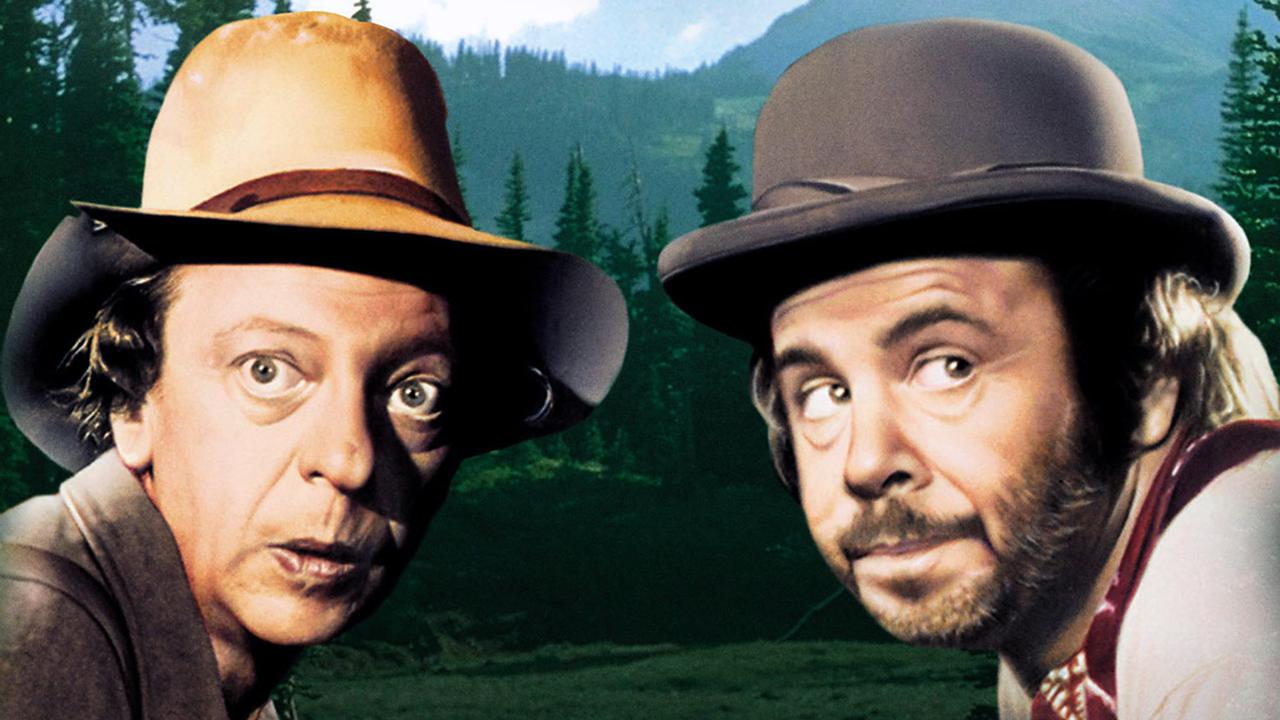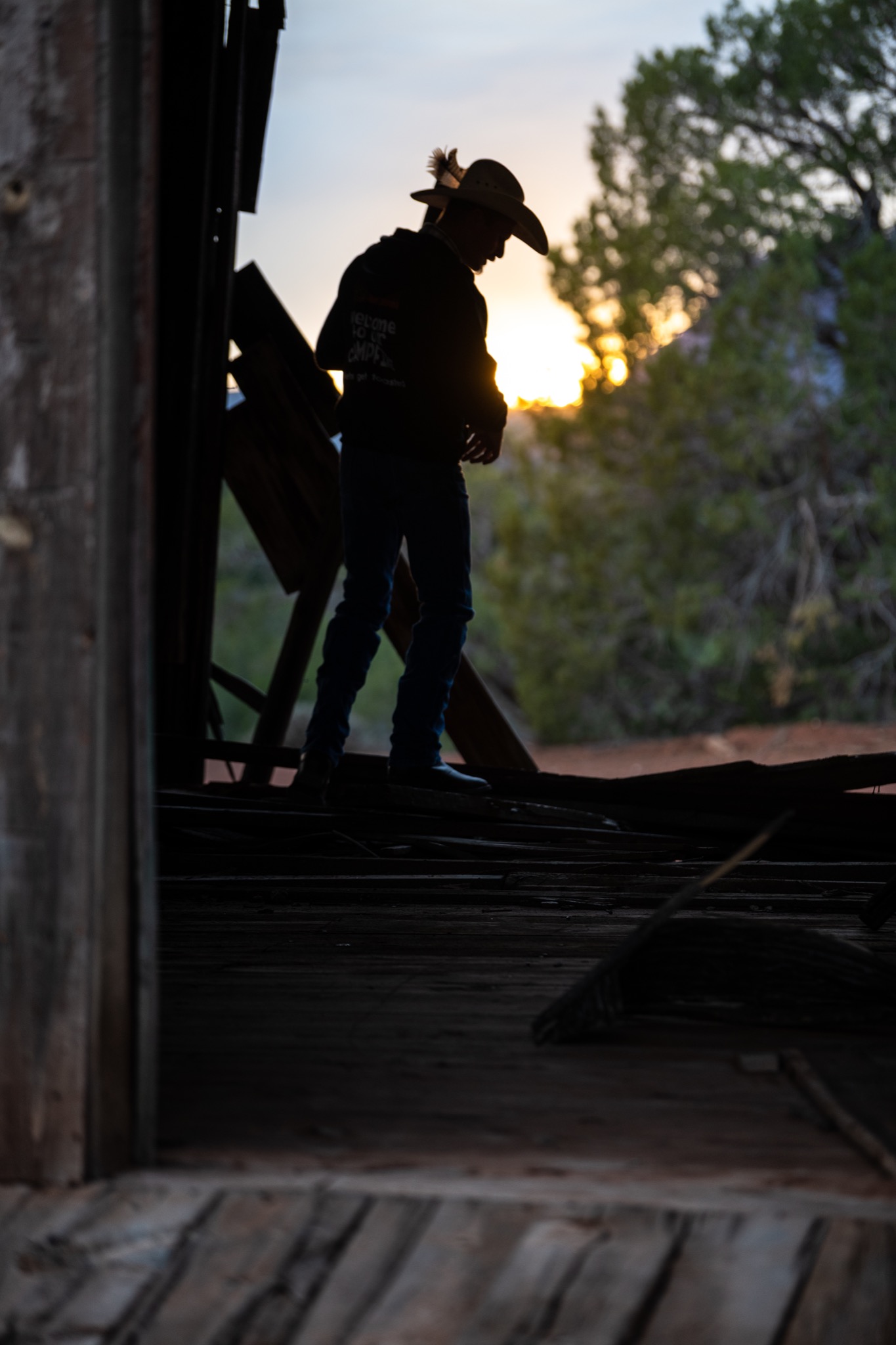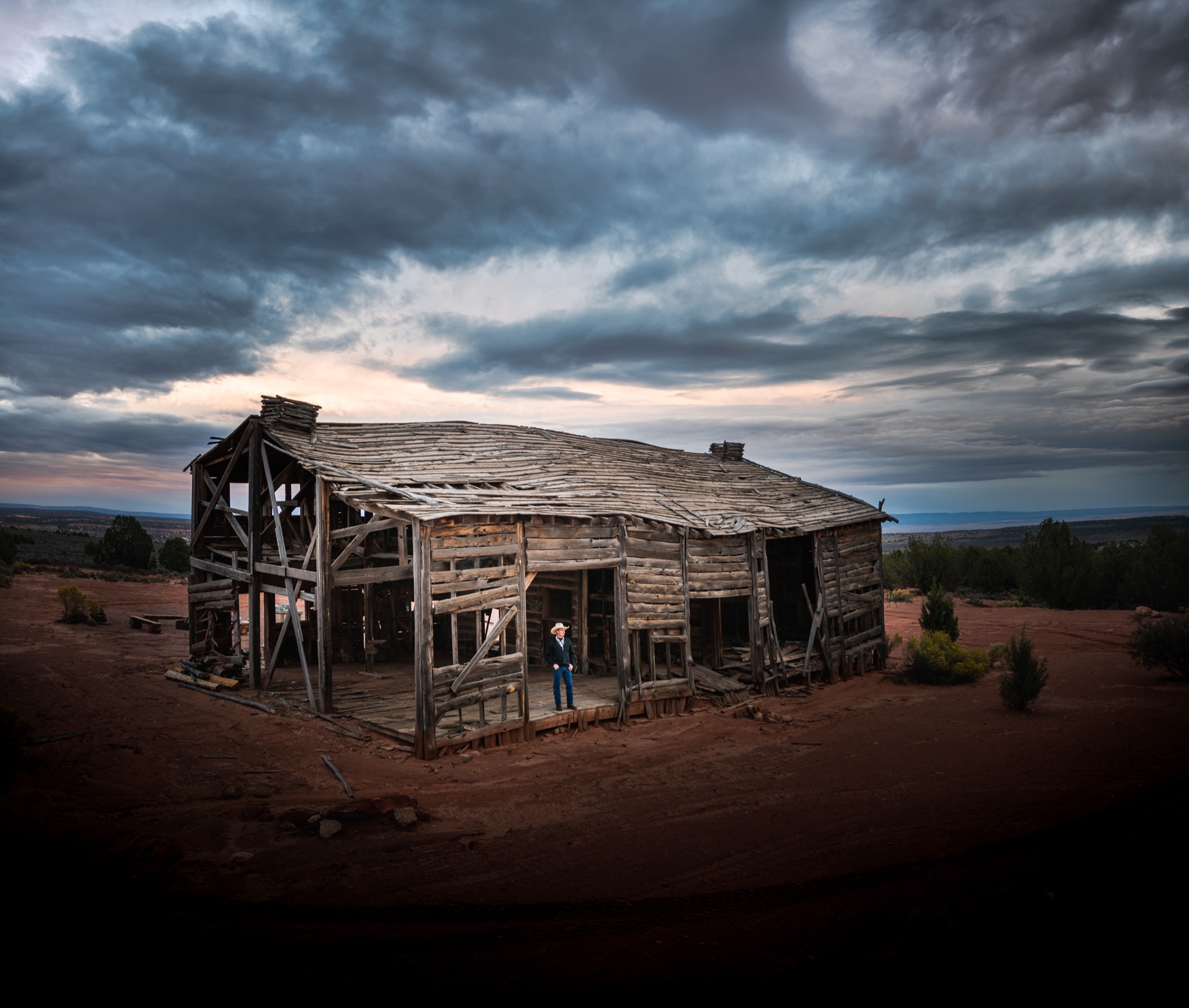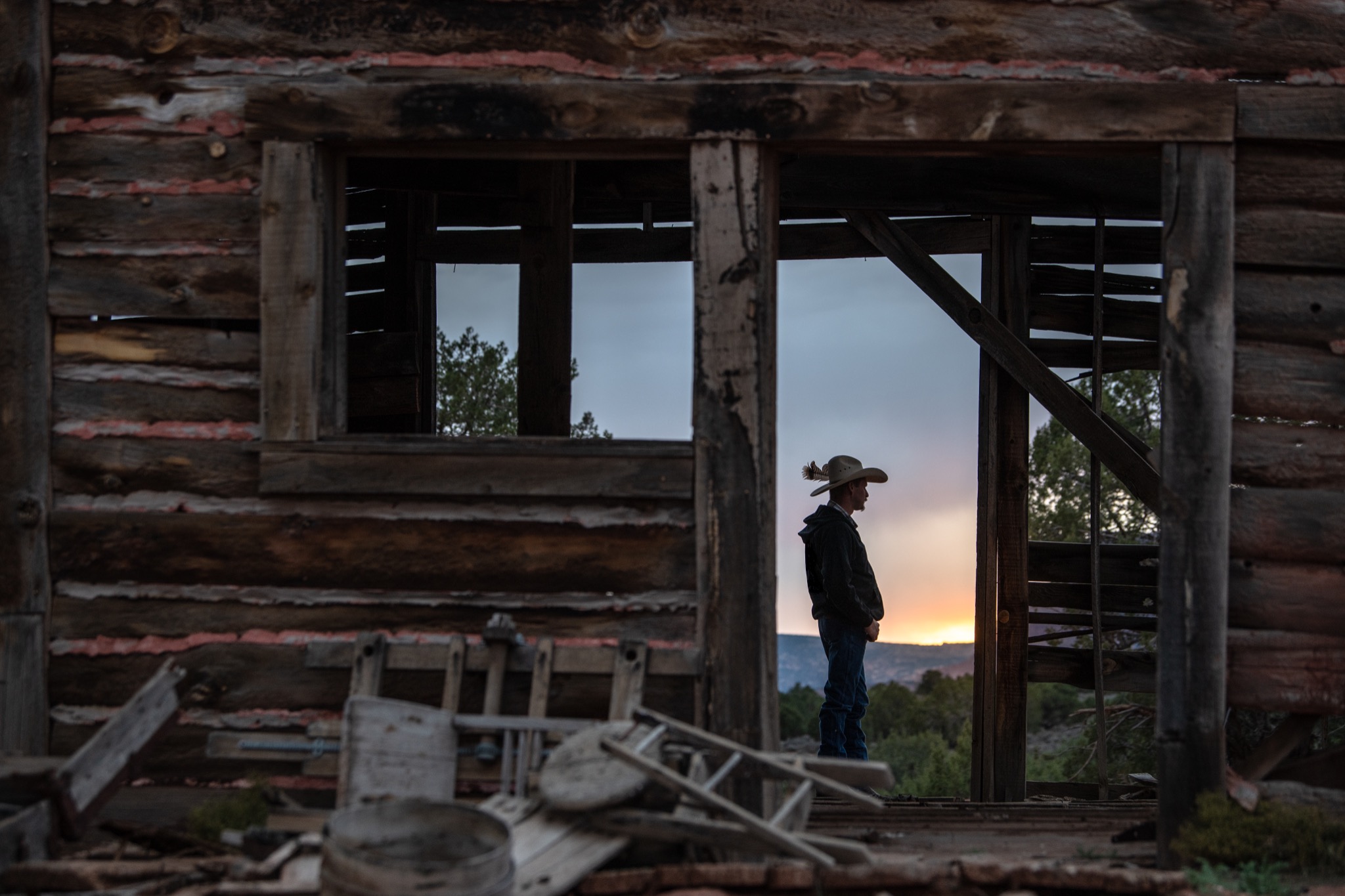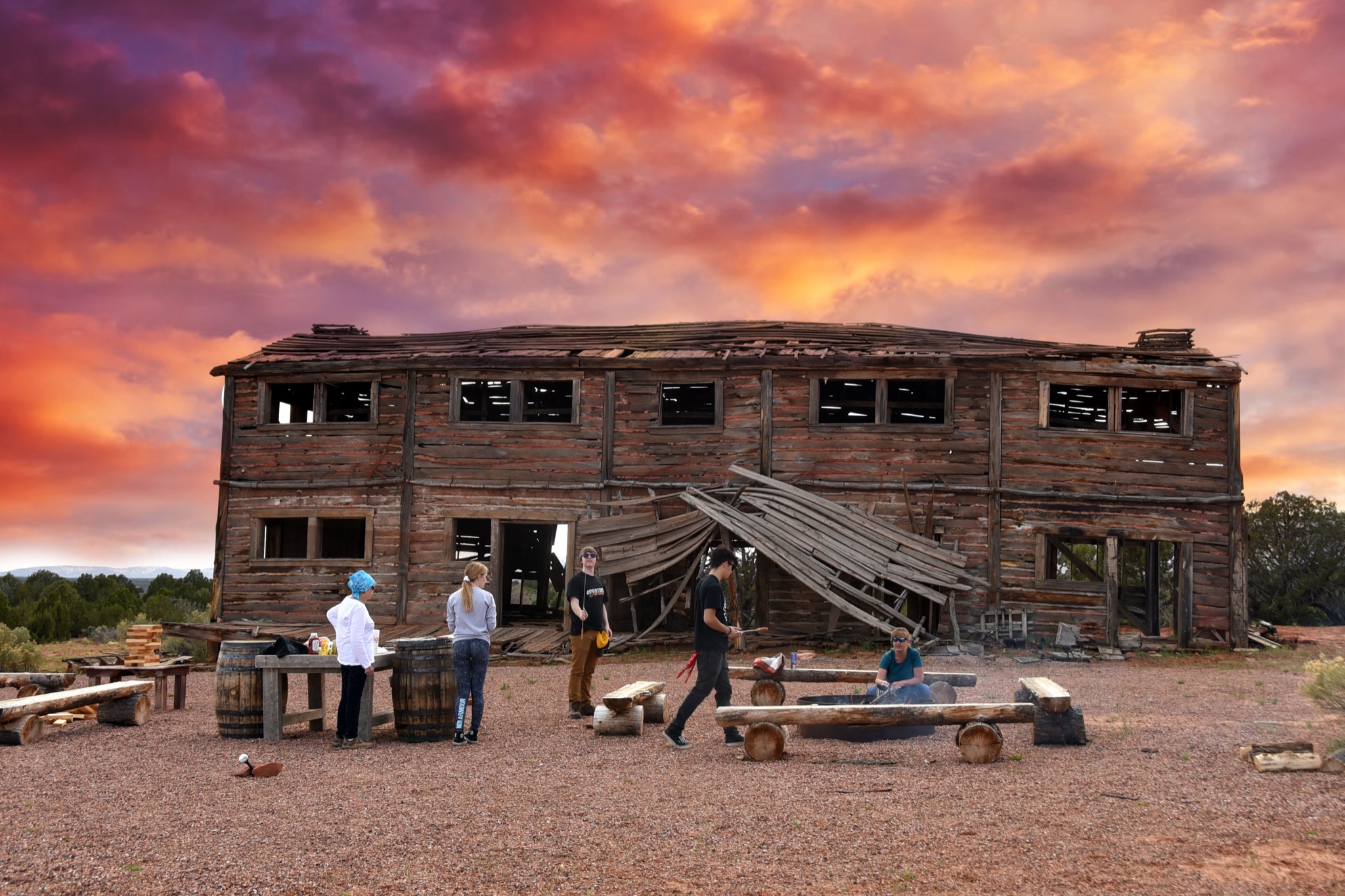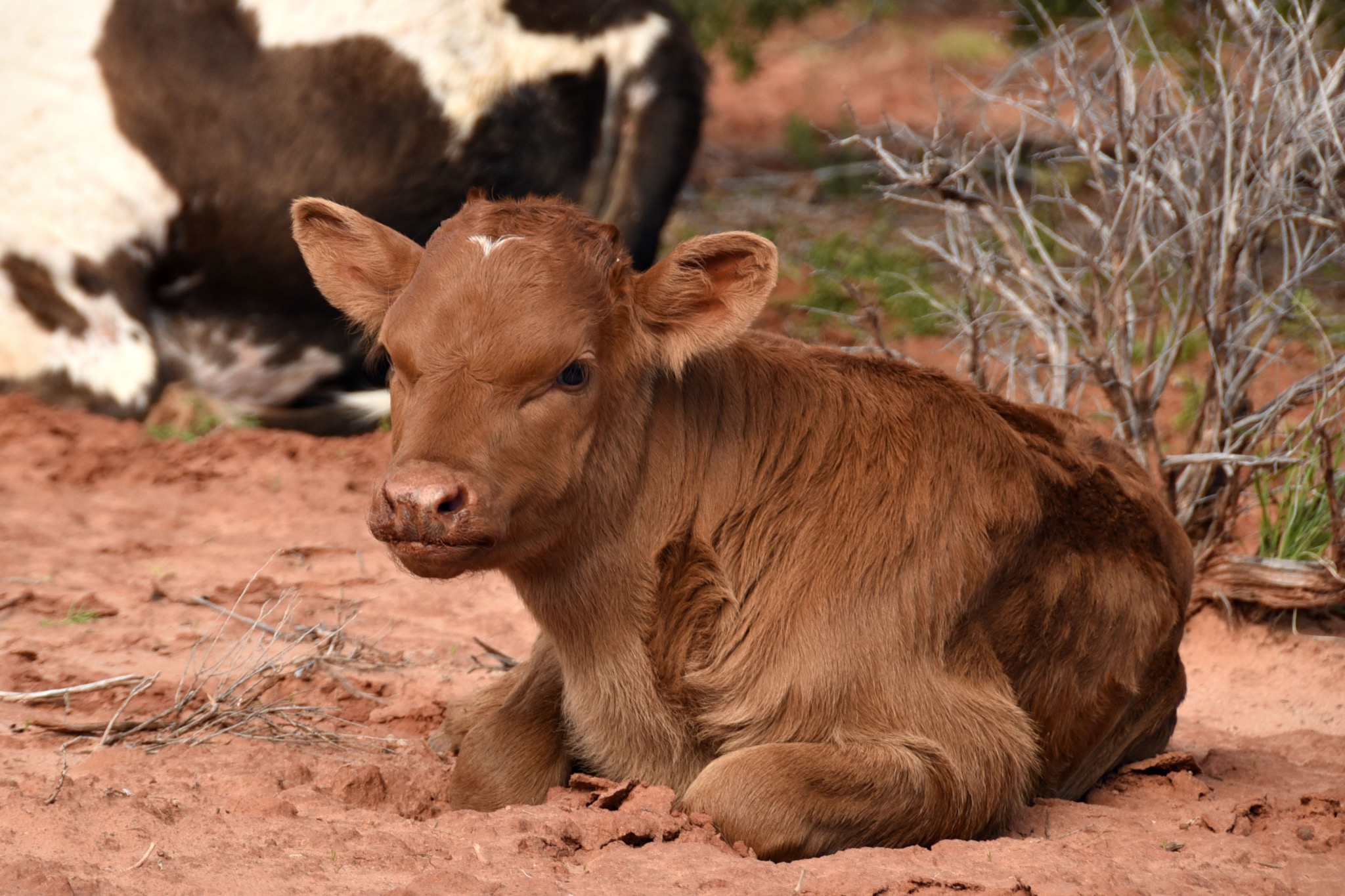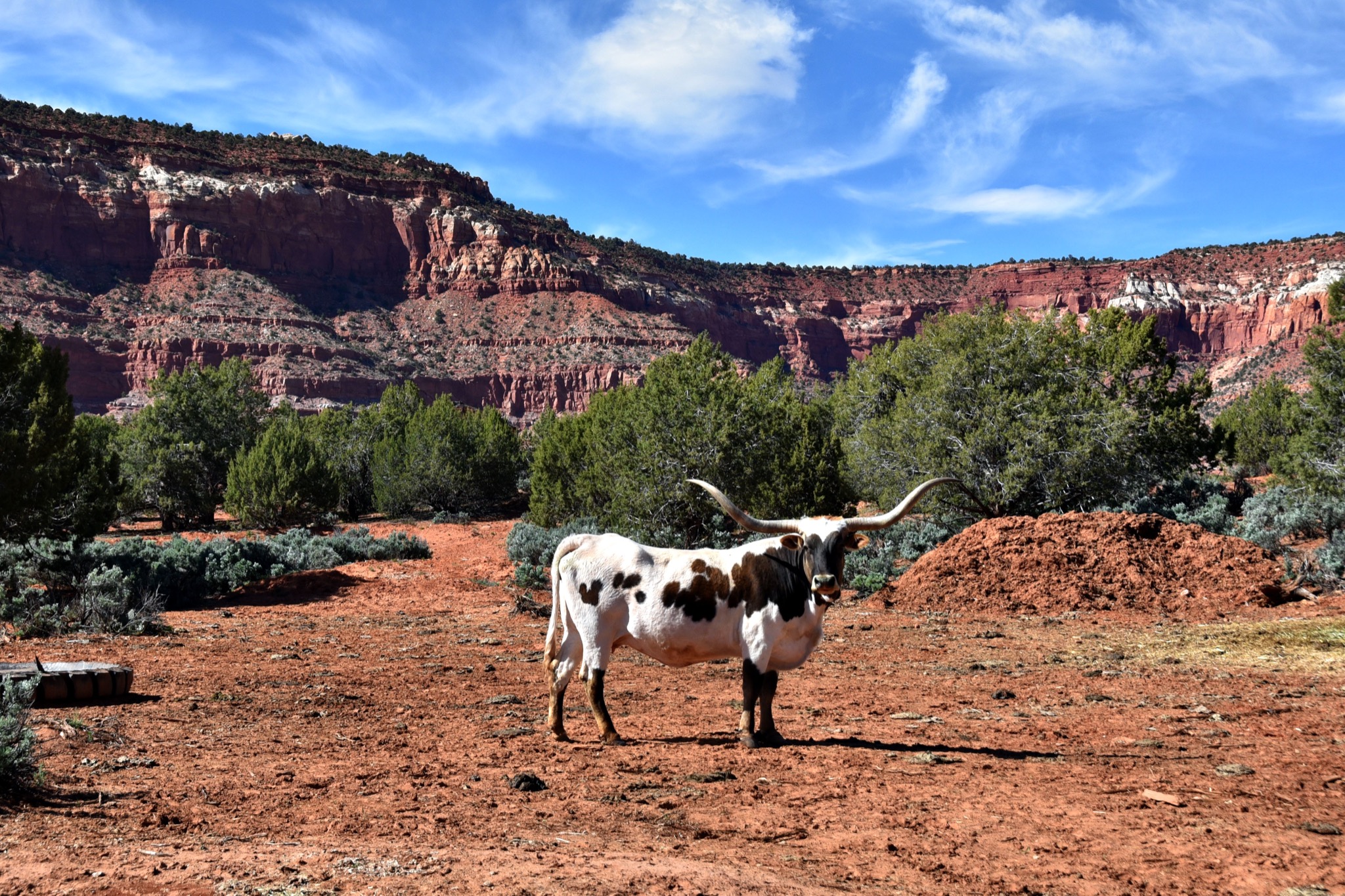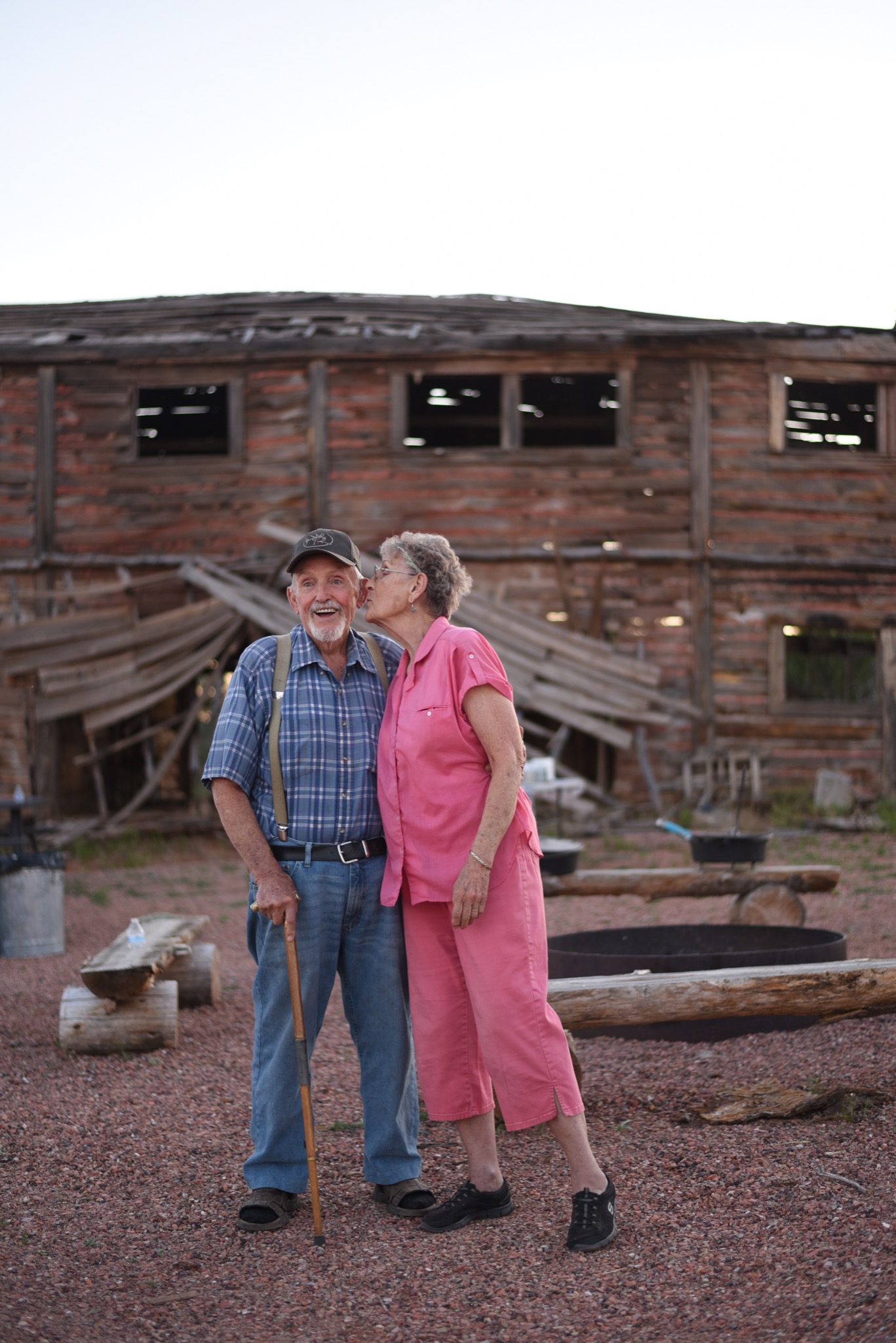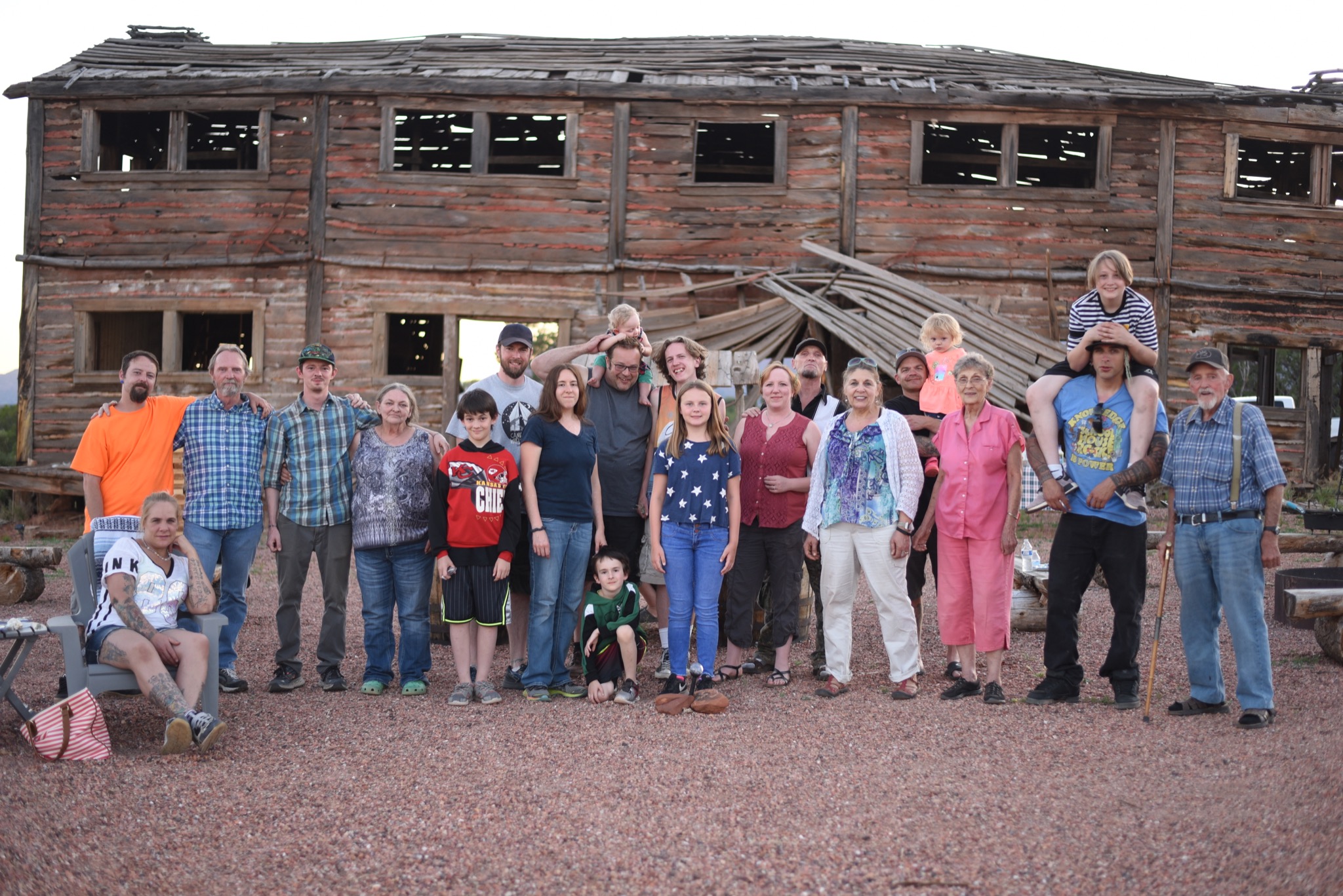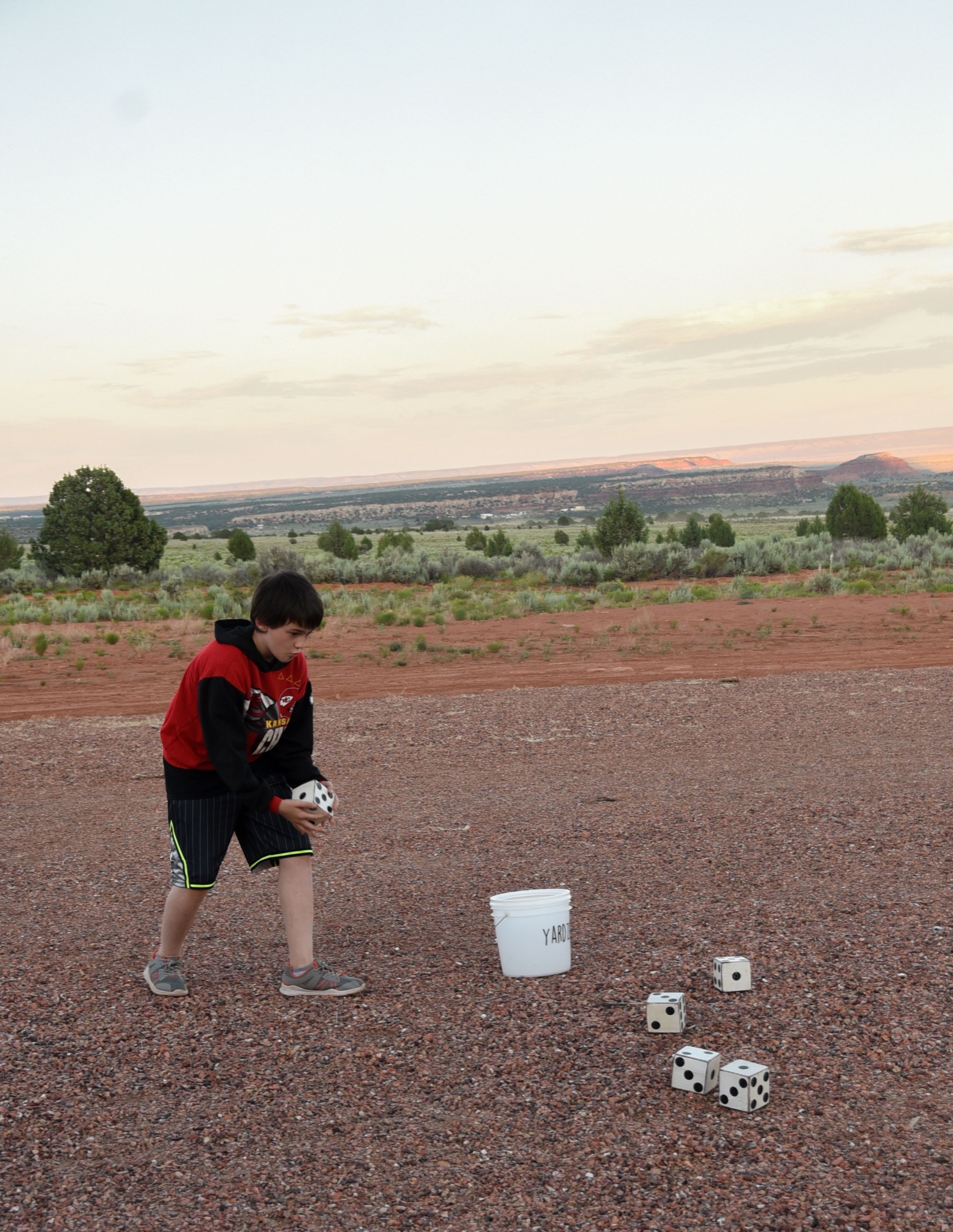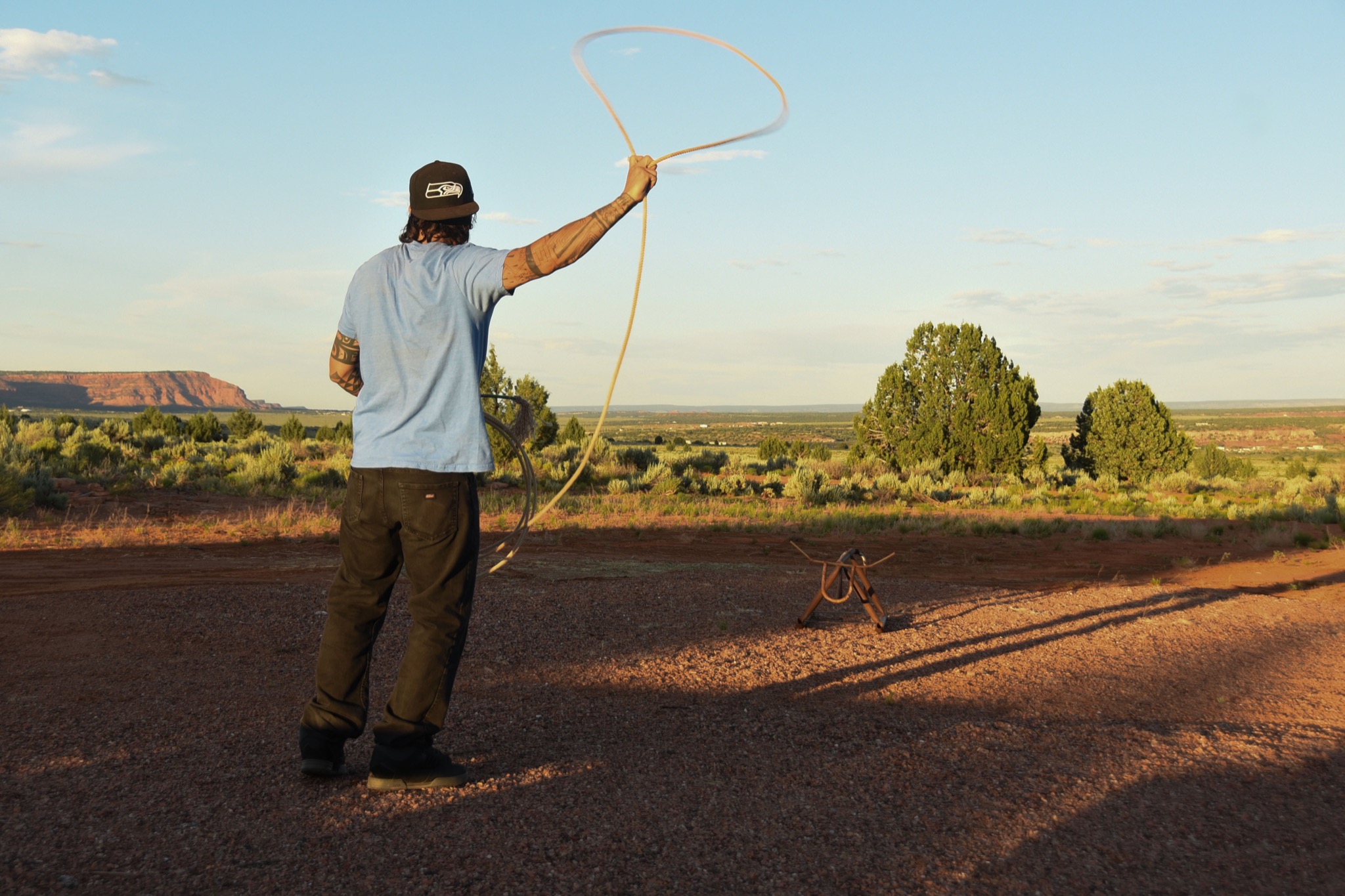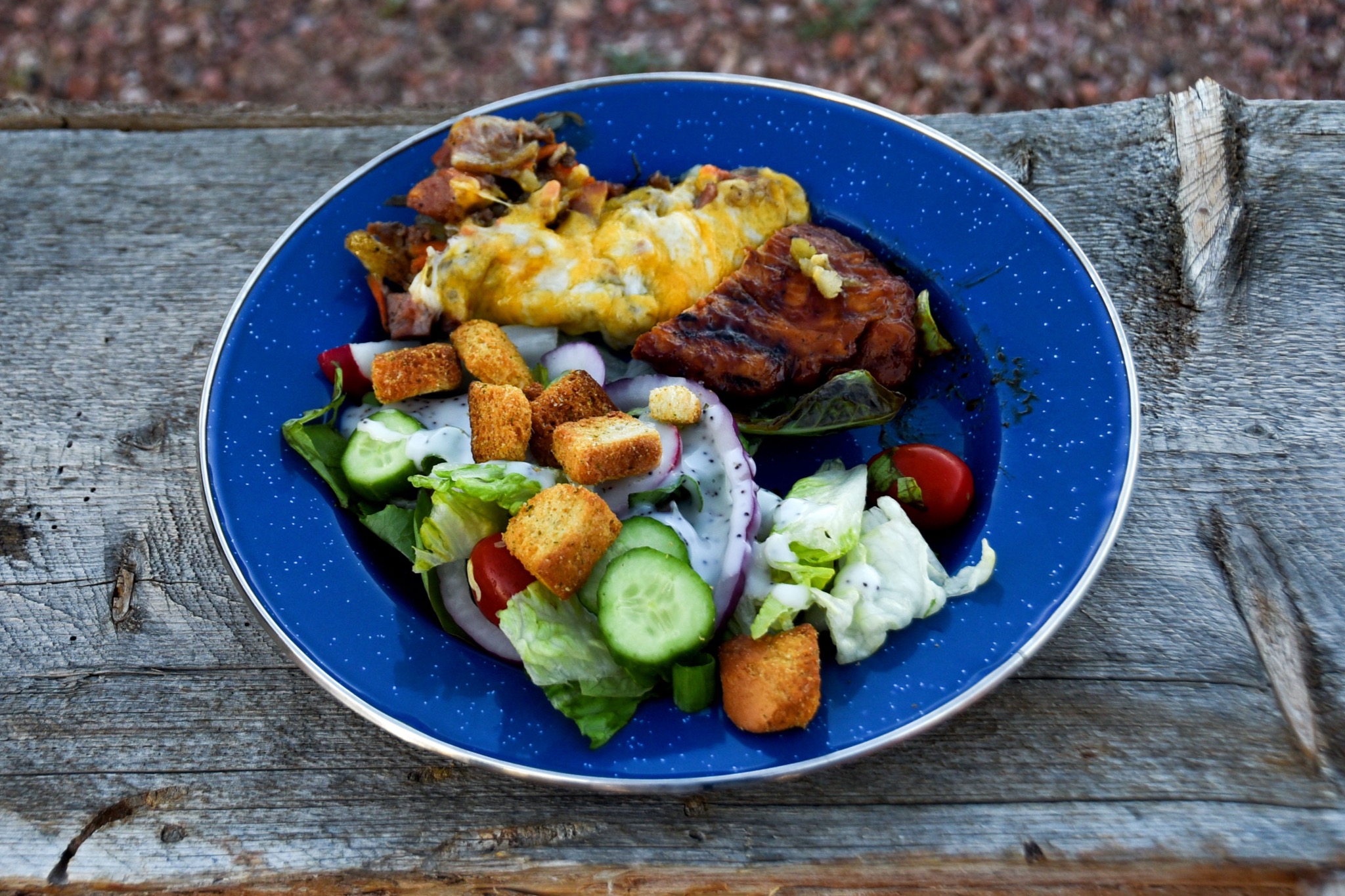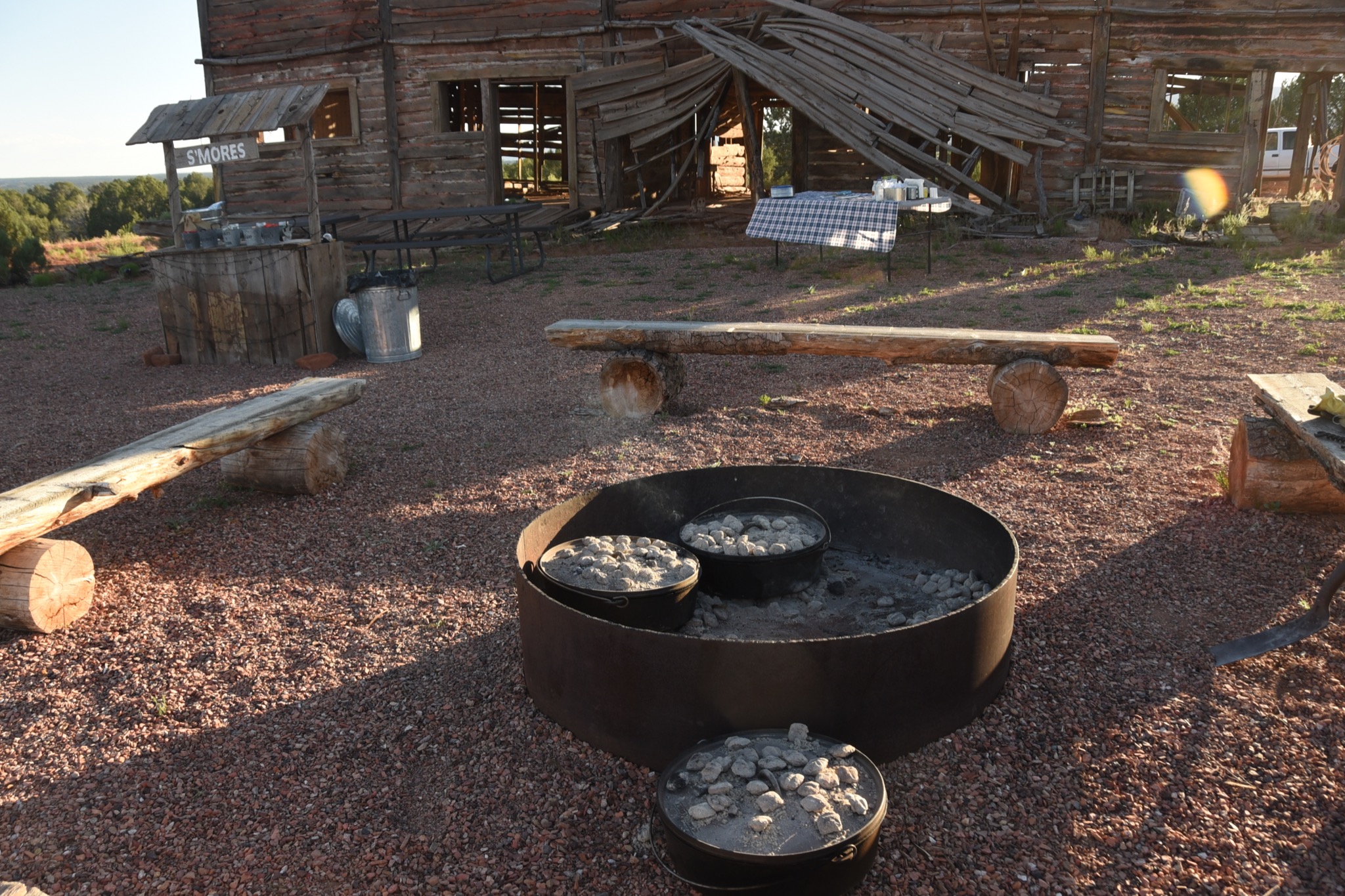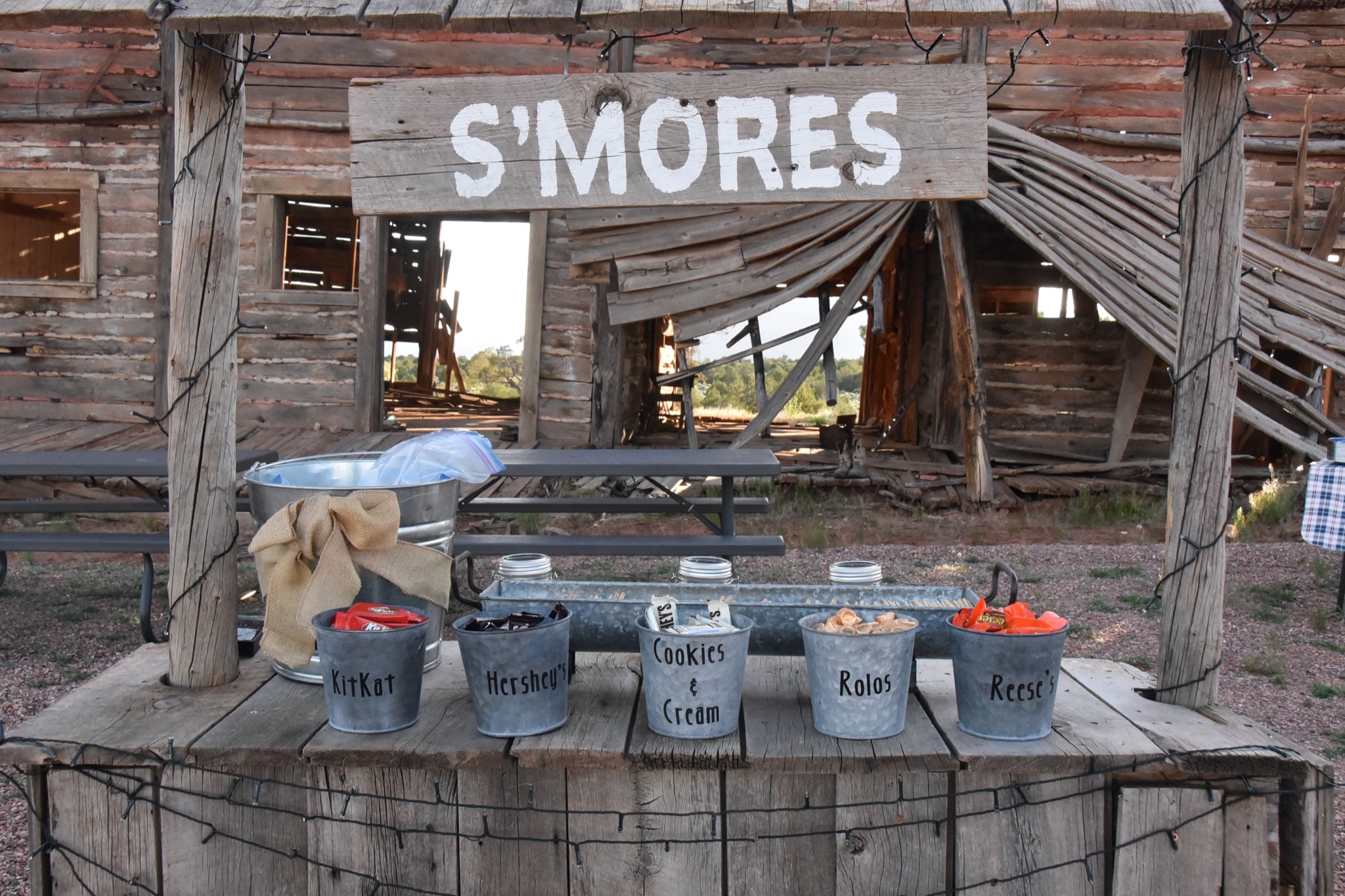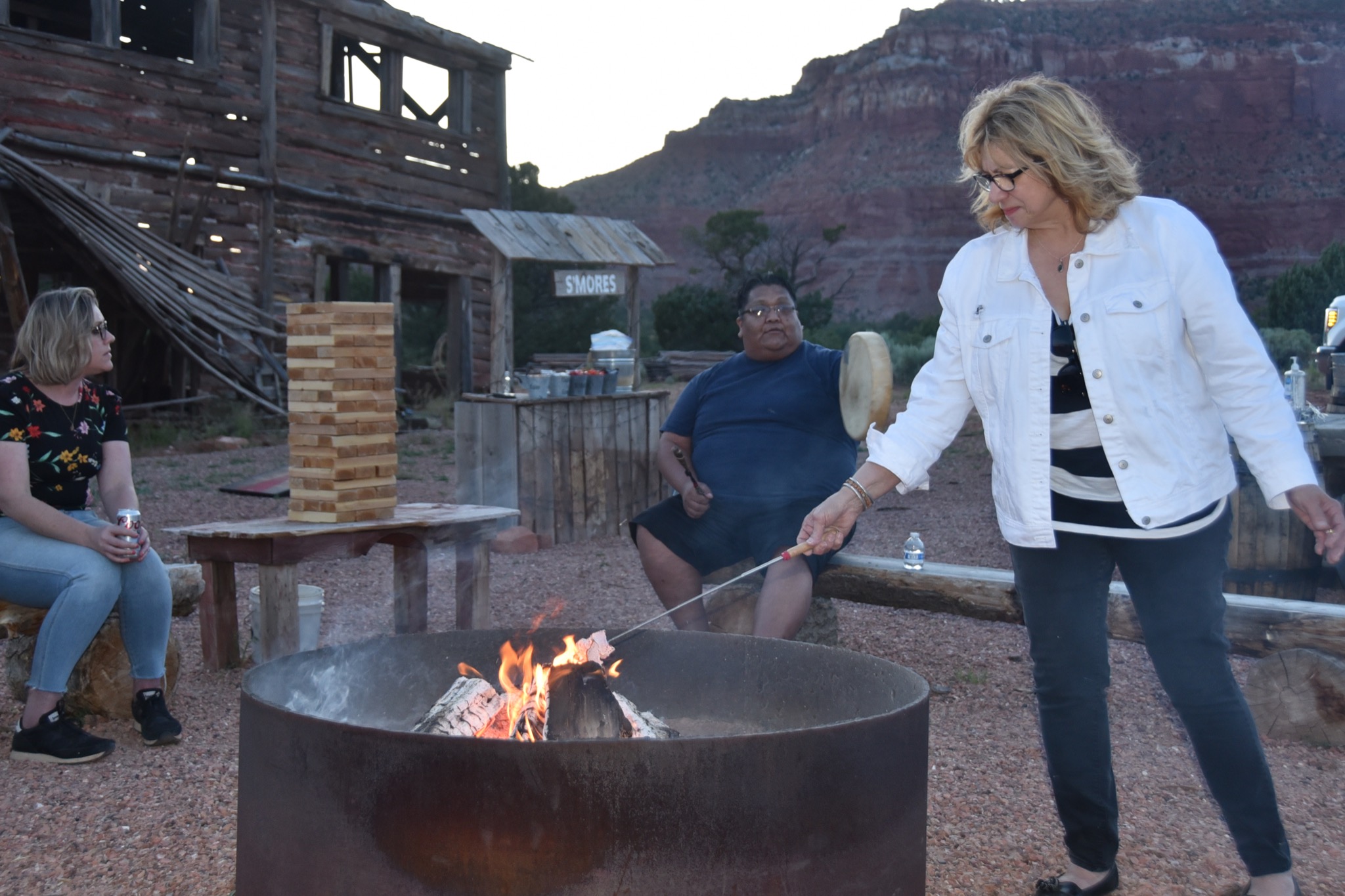 This is just example text. Click on this paragraph to edit and add your own content. This area is a great place to provide website viewers with any details on how, when or where to contact you.